GUADALUPE BASIN COALITION
UNITED IN OUR CONVICTION THAT
THE SPRINGS MUST CONTINUE TO FLOW.
The Guadalupe Basin Coalition is a voluntary association of businesses, chambers of commerce, lake associations and governmental entities in counties along the Guadalupe River Basin (including all of its tributaries and springs). We are bonded by a common concern for the economic and environmental sustainability of the Guadalupe River Basin and San Antonio Bay.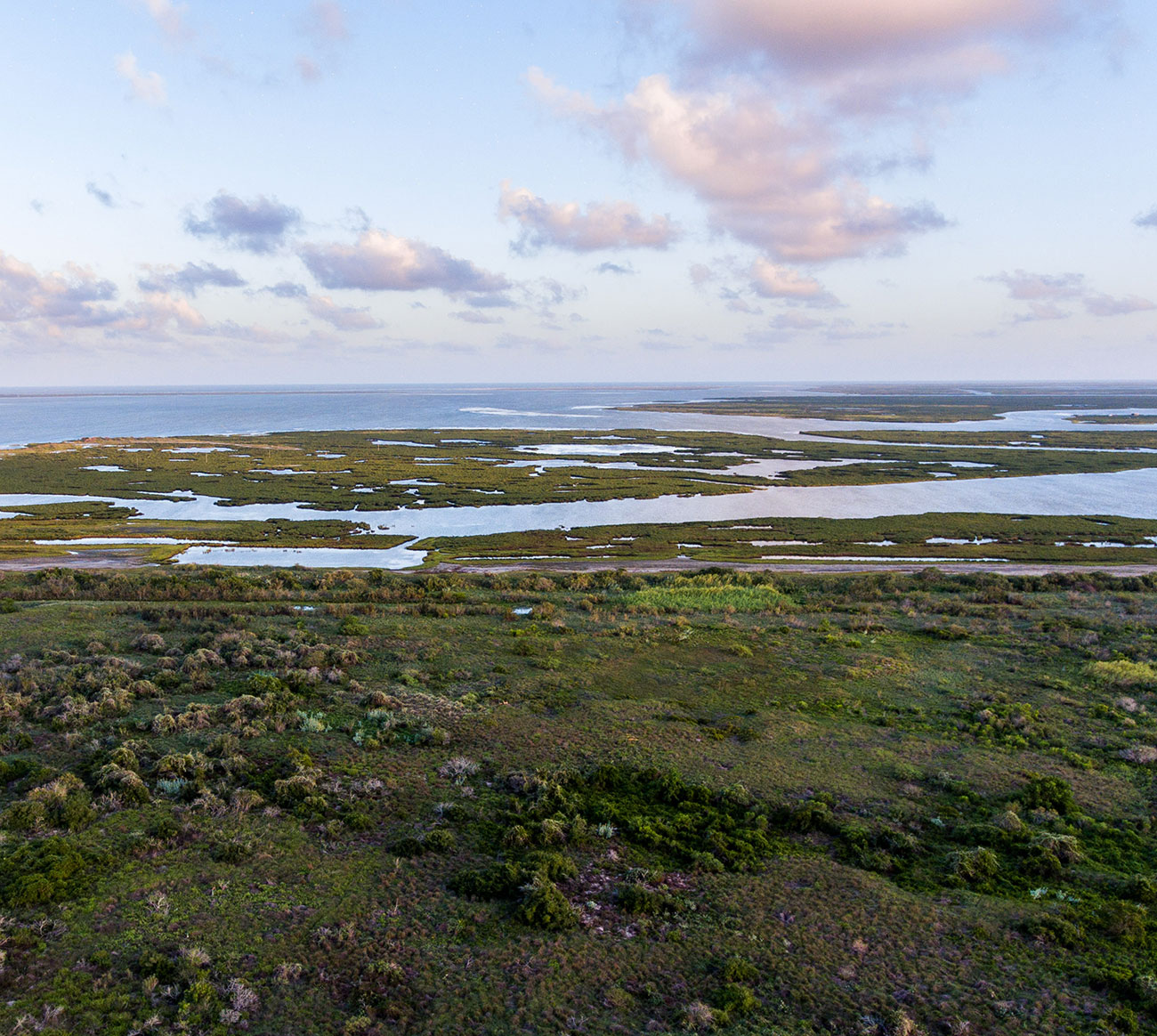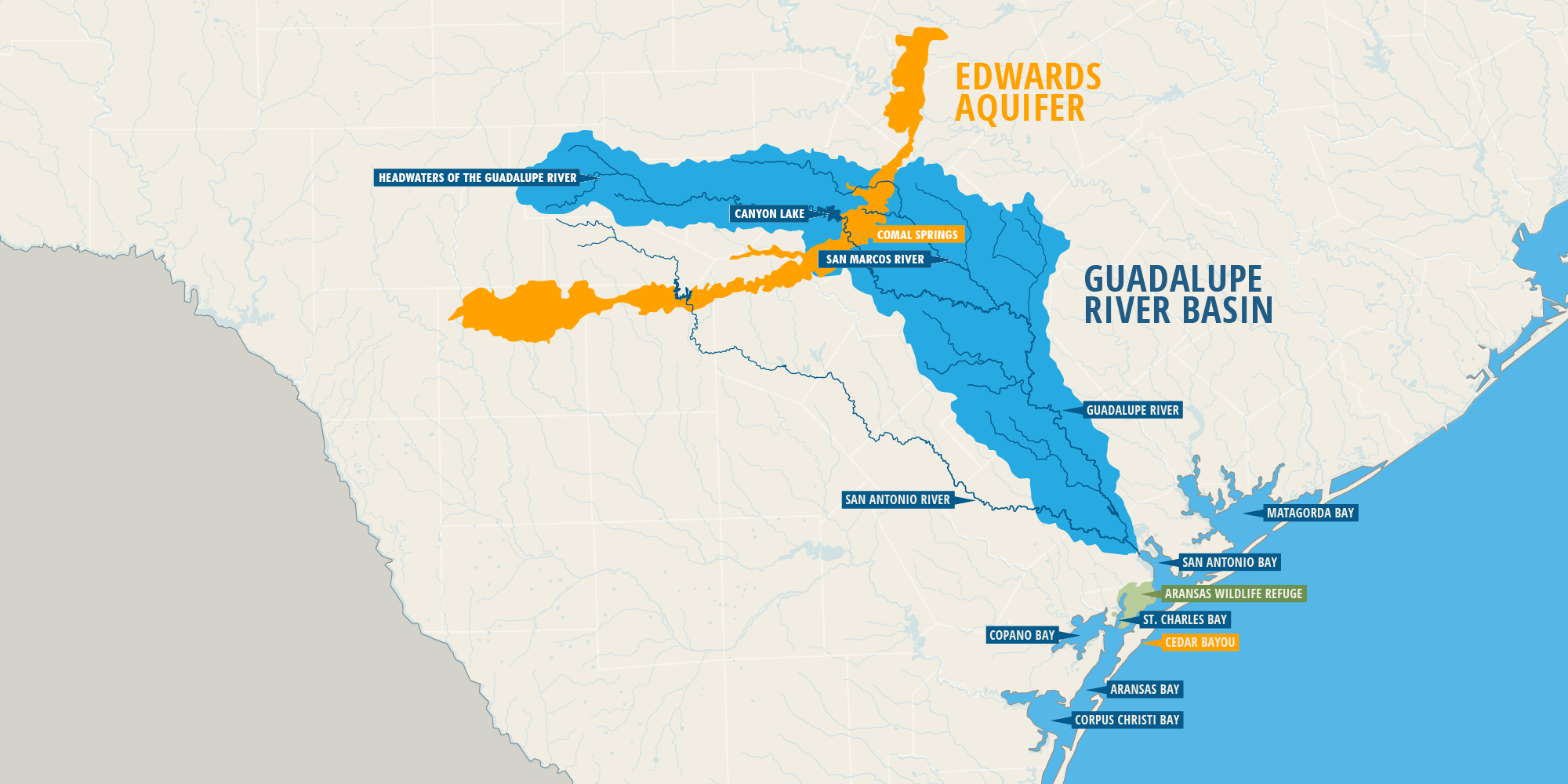 OUR MISSION
Protect and enhance the quality and quantity of the waters of the Guadalupe River Basin from the headwaters to San Antonio Bay.
The Guadalupe Basin Coalition is made up of four main watersheds:
Upper Guadalupe Watershed
San Marcos Watershed
Middle Guadalupe Watershed
Lower Guadalupe Watershed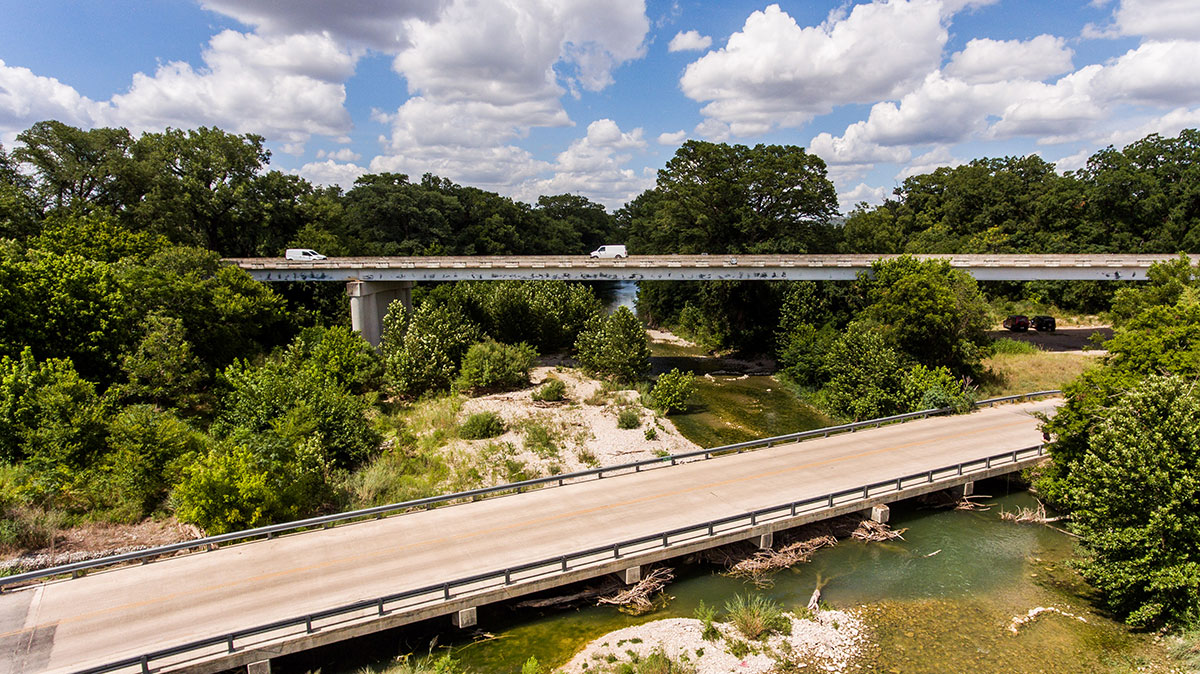 OUR PURPOSE
To provide joint representation of the interests of Coalition members before the Texas Legislature;
To serve as an information source to Coalition members about proposals and actions of pertinent governing bodies;
To engage expertise in furtherance of the other purposes of the Coalition; and
To engage in related activities with the consent of the Board of Directors