Due to COVID-19, the 2020 Hill Country Water Summit, which brings together the community, water experts, and legislators, will not take place in-person as scheduled. Instead, we have filmed our presenters in order to deliver their message virtually.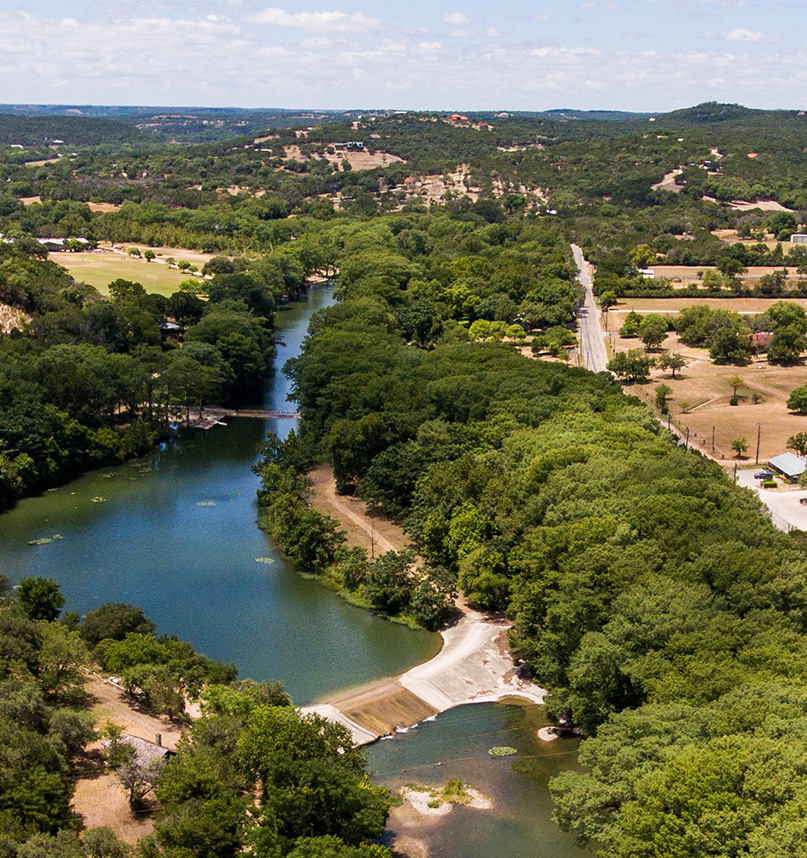 2020 HILL COUNTRY WATER SUMMIT PRESENTATIONS
United in our conviction that the springs must continue to flow.