The Guadalupe River Basin represents the lifeblood of south-central Texas. From twin headwaters in Kerr County, the Guadalupe River and its tributaries wind through stark and breathtaking terrain on their way to the Gulf of Mexico. Millions of Texas residents — and local flora and fauna
— rely on this water for sustenance.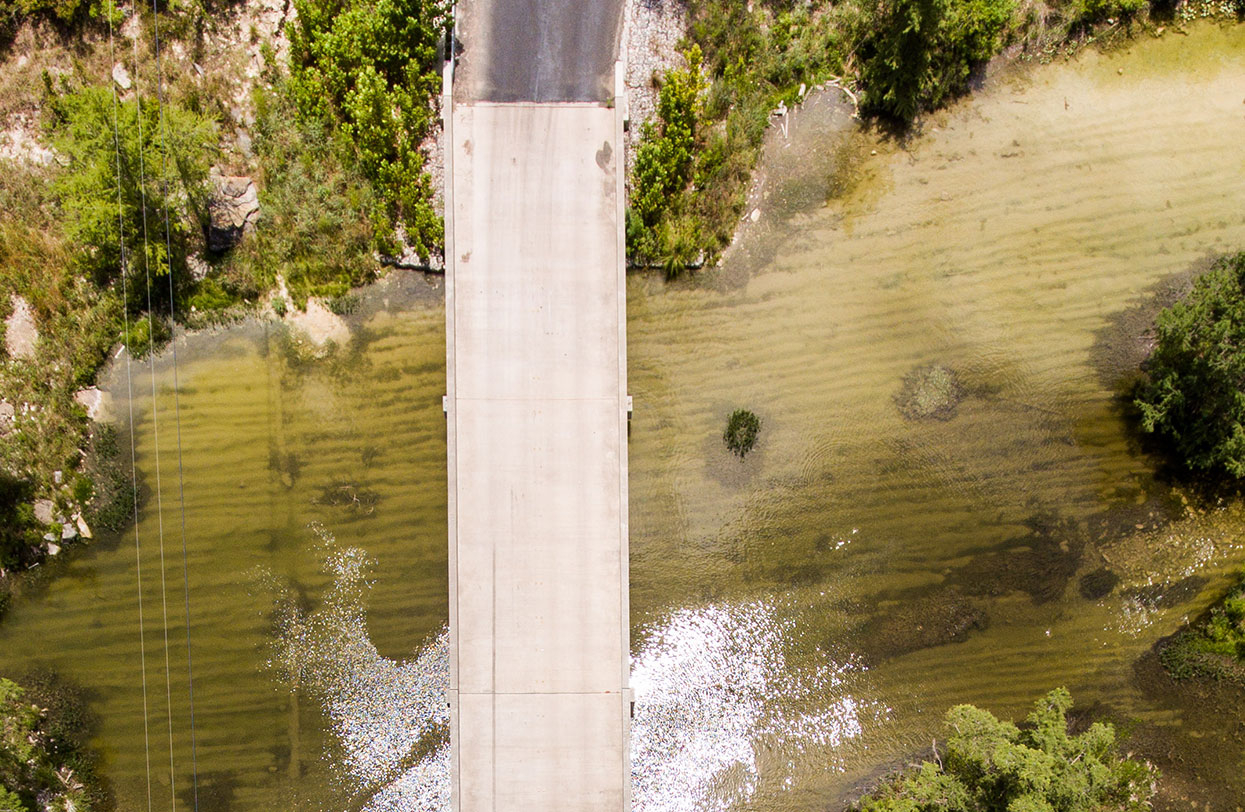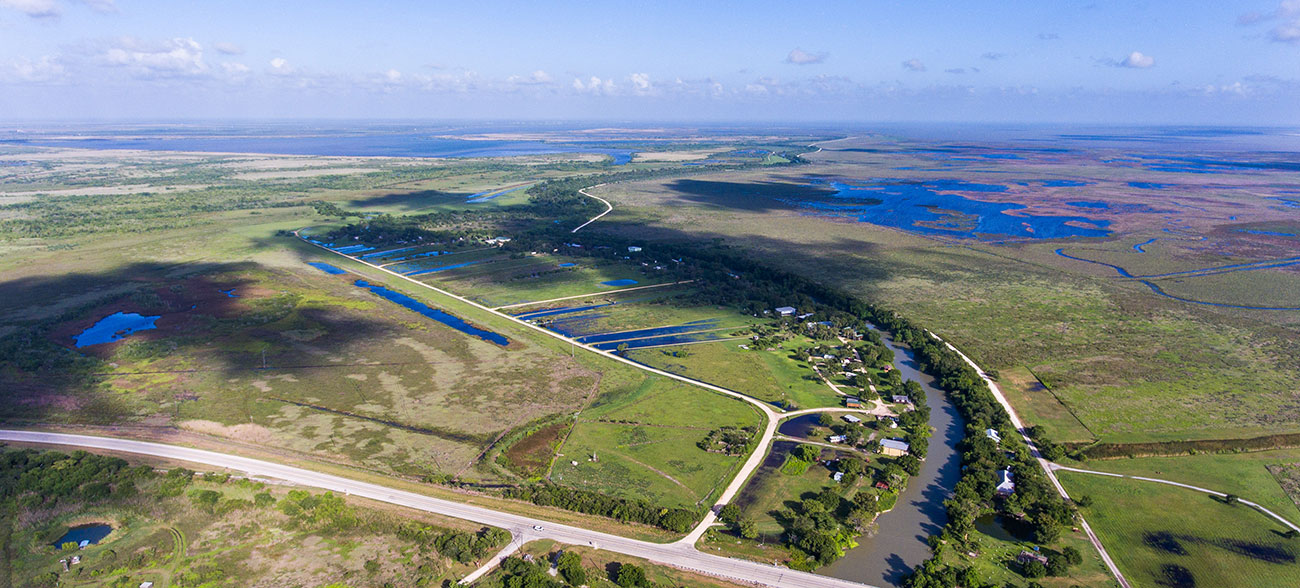 The waters of the Guadalupe nourish small farms and sprawling ranches along the dusty trail. The river provides millions of dollars in tourism income and endless hours of entertainment for outdoor recreationists. It is a home to thousands of species of native plants, birds, fish, and other wildlife.
We must preserve the cleanliness and integrity of this treasured waterway at all costs.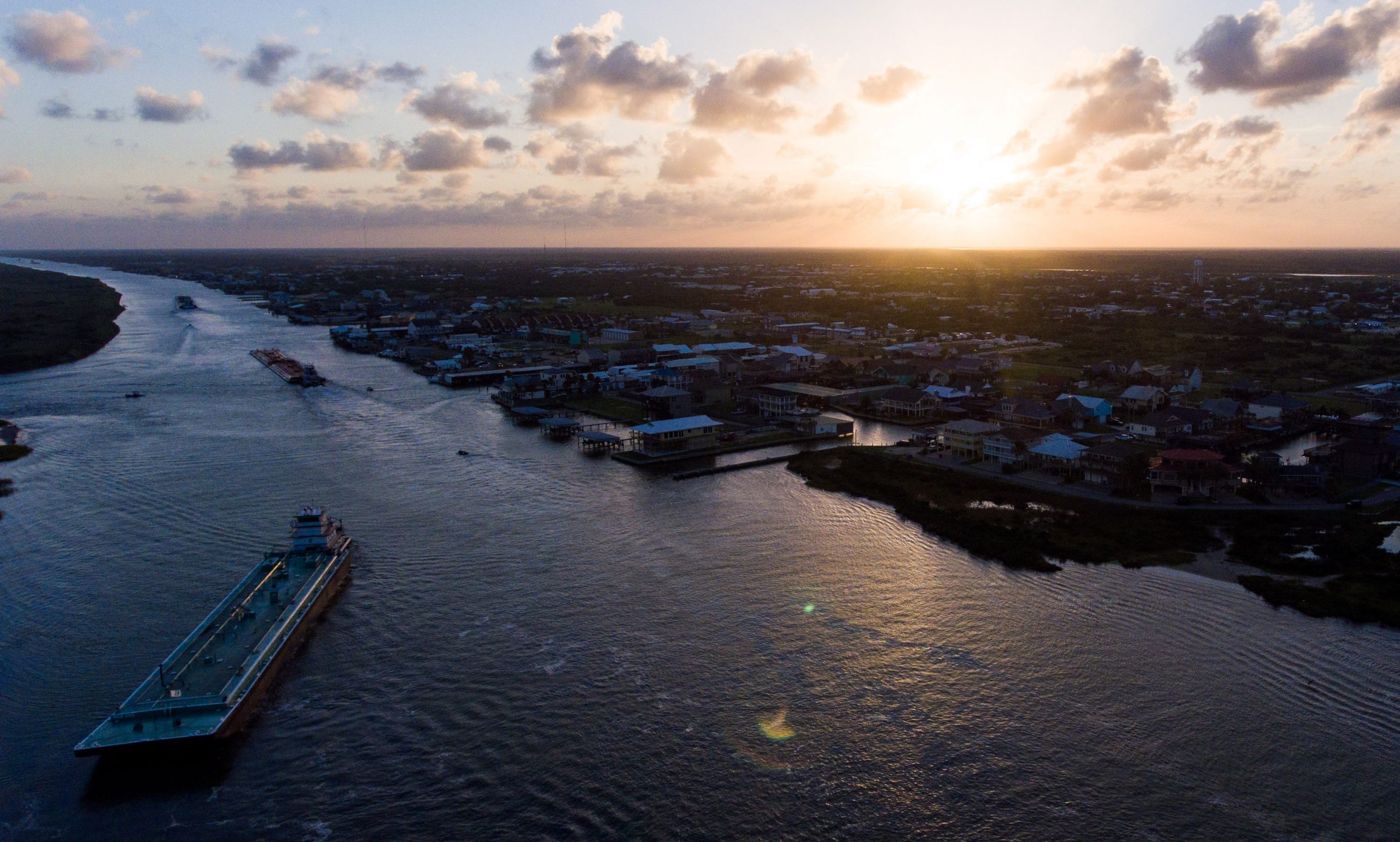 THE GUADALUPE RIVER BASIN IS THE FOURTH LARGEST OF ITS KIND IN TEXAS. IT POSSESSES FOUR DISTINCT WATERSHEDS:
Upper Guadalupe Watershed
San Marcos Watershed
Middle Guadalupe Watershed
Lower Guadalupe Watershed